Your business, assets and data are vulnerable.
Mobile Application ecosystem has grown every year and vulnerabilities, security flaws and malicious users with it. Mobile Apps manipulate and use sensitive data. This affects your customers and your business. Protect both by securing your Mobile App: now you can analyze it and fix the vulnerabilities.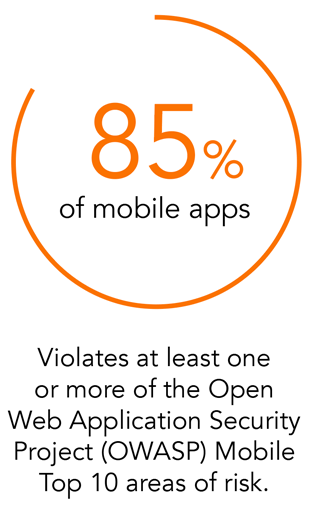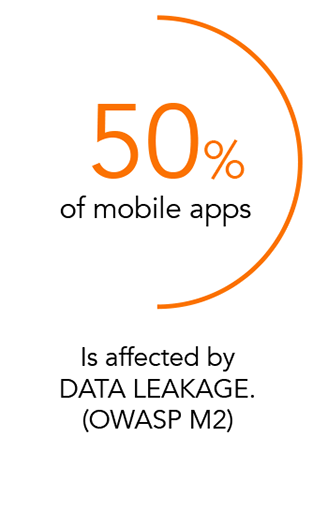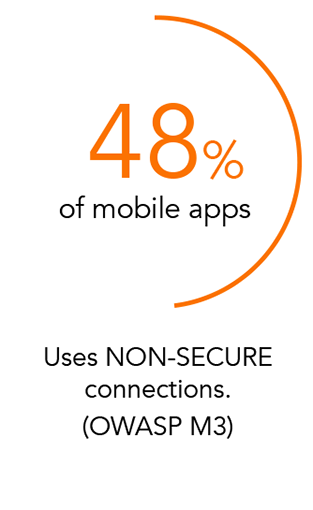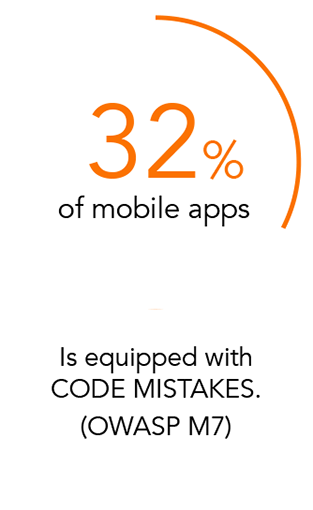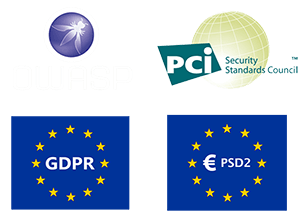 STANDARDS COMPLIANCE
Your app is smart but what about compliance? MAD provides support regulatory compliance and a simple way to verify data management security.
In-Depth Security
Static Analysis
Behavioural Analysis
In-Depth Security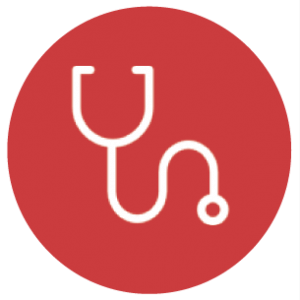 COMPLETE SCAN
OF MOBILE APP
MAD scans the Mobile Application for over 100 different checks which cover every aspect.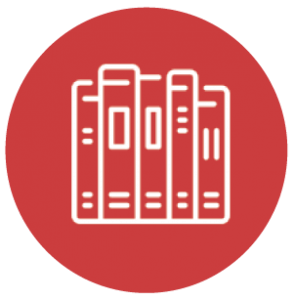 3RD PARTY LIBRARY/SDK SCANNING
MAD examines 3rd party libraries: all components will be analyzed.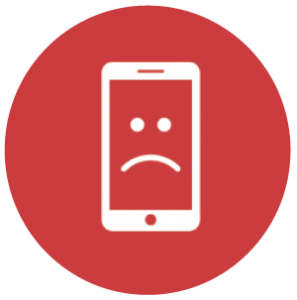 ZERO
FALSE POSITIVE
The different analysis techniques used by MAD reduce the presence of false positives.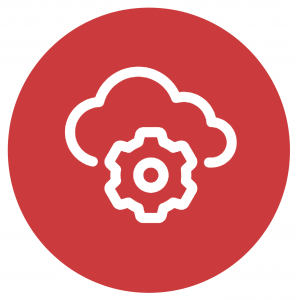 API BACKEND
ANALYSIS
MAD provides a full analysis of the app's backend, analyzing property and third parties APIs.
Static Analysis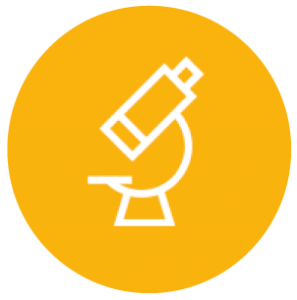 STATIC CODE ANALYSIS
MAD decompiles your mobile app providing a full analysis of the code.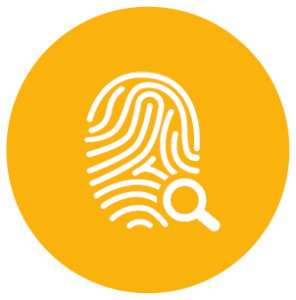 HARDCODED SENSITIVE DATA
MAD's analysis is capable to identify hardcoded sensitive values such as API Keys, IPs, URLs and passwords.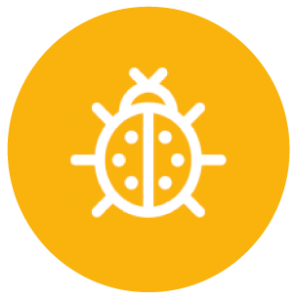 WEBVIEW BASED VULNERABILITIES
MAD covers also WebViews vulnerabilities: it identifies the security issues related this widespread component.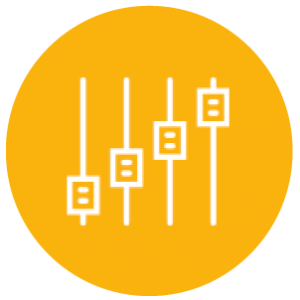 METADATA AND LOCAL FILES ANALYSIS
With MAD it is possible to achieve a complete analysis of metadata and local files: manifests, plists, configuration files, obfuscation.
Behavioural Analysis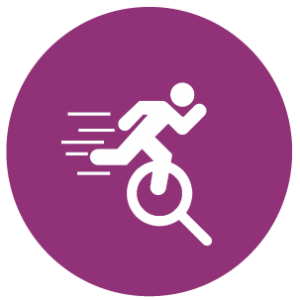 DYNAMIC ANALYSIS
MAD does a complete Dynamic Analysis: after a fully automated patching process, it is possible to run the mobile app on the device, capturing the behaviour at run-time.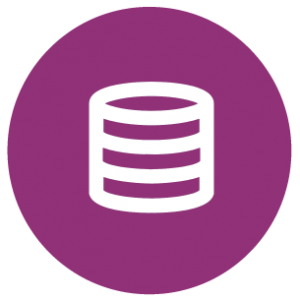 INSECURE DATA STORAGE
MAD traces any file being created and related permissions, so it can identify any possible security issues.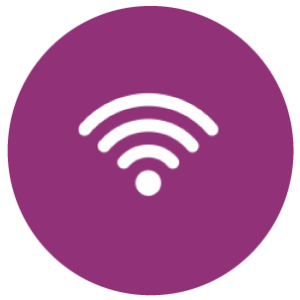 NETWORK ANALYSIS
MAD platform performs a complete network analysis and detects any kind of problem in the network communication.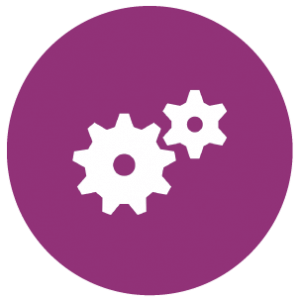 INSECURE MOBILE IPC
MAD performs the analysis of Inter Process Communication system, both in Android and in iOS: it is capable to reveal  vulnerabilities related to this technology.